Mining innovation for the minerals resource industry
Transforming Mining
To thrive in the ever-changing resources mining sector, miners are embracing change; change that requires solutions based on an in-depth knowledge of the industry and a passion for creative thinking.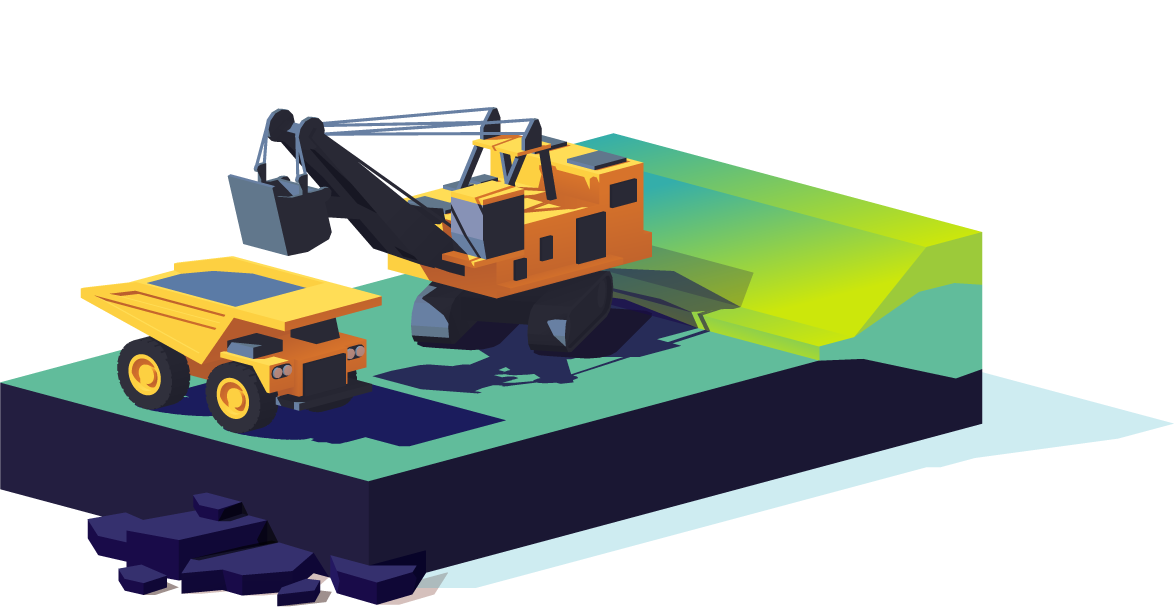 We have established lasting relationships with some of Australia's most powerful mining companies.



The challenge
For a 21st-century resources mining operator, the challenges are on multiple fronts: from community and investor demands for social and environmental responsibility and transparency, to volatile commodity and finance markets, and new technology that is changing the way mines are operated, managed, and staffed. To thrive, miners need to get clever in how they adapt and evolve to remain competitive and to exploit new opportunities. Key to this is partnerships that add value to mining operations, partnerships that deliver outstanding outcomes and understand the need for a long-term vision in the sector.
The Soto Way
Soto, with its roots in a region of Australia steeped in mining history, has a track record of working with mining operations to design, build, and refine equipment, machinery and processes, for greenfield and brownfield applications, that add value. From process plant equipment and mining equipment, to structural constructions in steel, concrete, and masonry construction, Soto has vast experience in delivering solutions for brownfield and greenfield mining operations in partnership with mine operators.
Soto engineers understand that solutions are not constrained to the regulatory requirements and engineering specifications; they are passionate about imaginative solutions that meet the needs and aspirational targets for environmental protection, human health and safety, and social and community impacts.
We're proud of this one
When Illawarra Coal needed an inspection of the rill tower and conveyor at its Dendrobium operation, it needed a way to visually inspect and record the structural features of the 128-metre high tower. The tower, with limited access, is time and safety challenge for safety audits. Soto engineers employed methods developed outside the field, adapting a photo and video drone that enabled a thorough and close-up inspection from the safety of the ground.
Dubbed the Soto AeroCam, the drone captures high-resolution video footage and photos, including thermal imaging, for analysis of the tower's structural integrity. The two-person team of a licensed drone pilot and audit engineer carried out the full structural audit without the need for lengthy and complex operations using elevated working platforms (EWPs), harnesses and rigging. Above all, the audit was carried out in one day, saving time and money by avoiding a shutdown of the plant and the time and risk involved with using conventional inspection methods.
Customer Story

Hanson Bass Point Quarry
This multidiscipline team were able to affectively contribute to the project by working together with not only our clients but also with their site based counter parts to optimise their design to meet the dynamic needs as the project progressed.
Read the full Story